SPECIAL PAST ONLINE EVENT
HELD ON MARCH 20, 2021

View a lively discussion, from a panel of Audio Professionals as they inroduce the many career opportunities available in the entertainment industry.
#NOBEL4ISS EQUAL SPACE CHALLENGE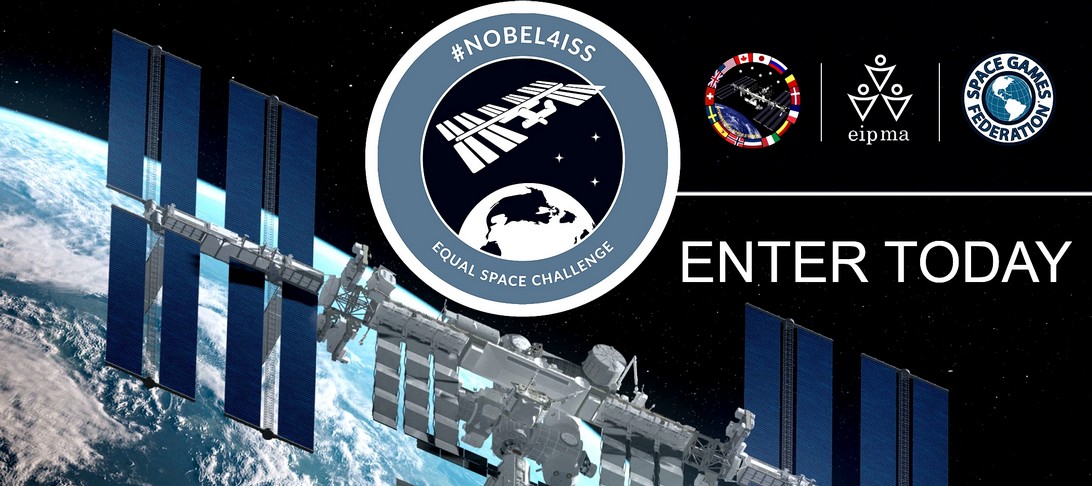 The Equal Space Challenge is where YOU compete to create a Public Service Announcement, "Why the International Space Station Deserves the Nobel Peace Prize #Nobel4ISS." This PSA will be shown as part of a grassroots campaign to foster public support for awarding the Nobel Peace Prize to the ISS, which has united people across countries, languages and cultures.

Registered participants will have access to previously recorded sound and video material, including on-camera interviews with astronauts and celebrities, not to mention incredible public domain footage from the ISS. However, YOU are encouraged to be creative with New Content.
Click the logo above for more information
EIPMA is a national organization of experienced, working professionals offering career guidance for individuals seeking craft and technical careers in the entertainment industry.

SUPPORTING ORGANIZATIONS CALENDAR OF EVENTS

AMERICAN CINEMA EDITORS
November 2, 2020 – Submissions for Nominations Begin
February 12, 2021 – Submissions for Nominations End
March 1, 2021 – Nominations Begin
March 8, 2021 – Nominations Ballots Due
March 11, 2021 Nominations Announced
March 19, 2021 Final Ballots Sent
March 19 to March 26, 2021 Online Blue Ribbon Screening
March 26, 2021 Final Ballots Closed
April 9, 2021 Deadline for Advertising
Nominee Cocktail Party TBD
Sunday, April 17, 2021 – Awards Presented (location TBD)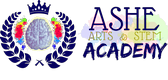 Saturday, June 12, 2021
⋅
10:00am – 2:00pm PDT
Saturday, August 21, 2021
⋅
11:00am – 3:00pm PDT
Saturday, October 16, 2021
⋅
11:00am – 3:00pm PDT
Saturday, November 20, 2021
⋅
12:30 – 3:00pm PDT
December 4, 2021, 1:00pm – December 11, 2021, 2:00pm PDT